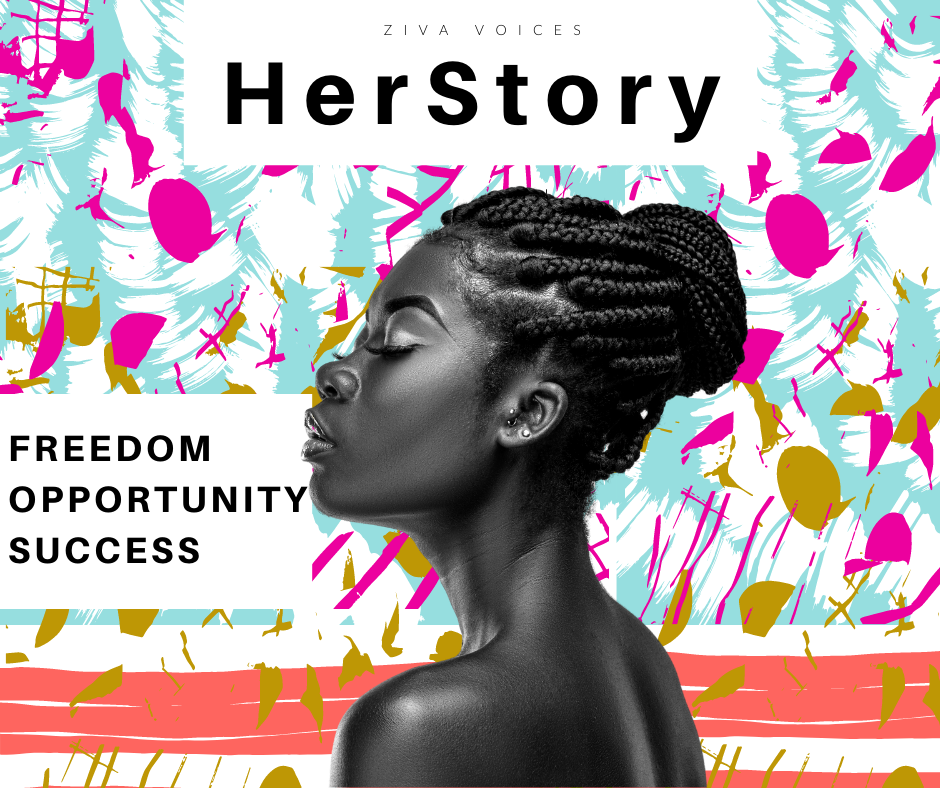 Ziva Voices – HerStory in the Making is committed to collecting women's stories, amplifying their voices, and providing a network to connect women worldwide. We exist to show how women influence their communities and benefit their economies through their work, to demonstrate the power of women working together, and to create a protective space to allow for growth.
We foster self-empowerment through sharing resources, building confidence, and helping women develop a growth mindset.
Creating a world in which women's contributions, creativity and voices receive equal opportunities & visibility.
Online magazine, Quarterly Bookazine distributed through Issuu, Podcast (coming soon), online & in-person events, workshops and corporate trainings.
We are a collective of diverse women bringing unique experiences and insights to drive true equality, to elevate women, and to change the way we do business. We are leaders, we are creators, we are champions of women and their stories.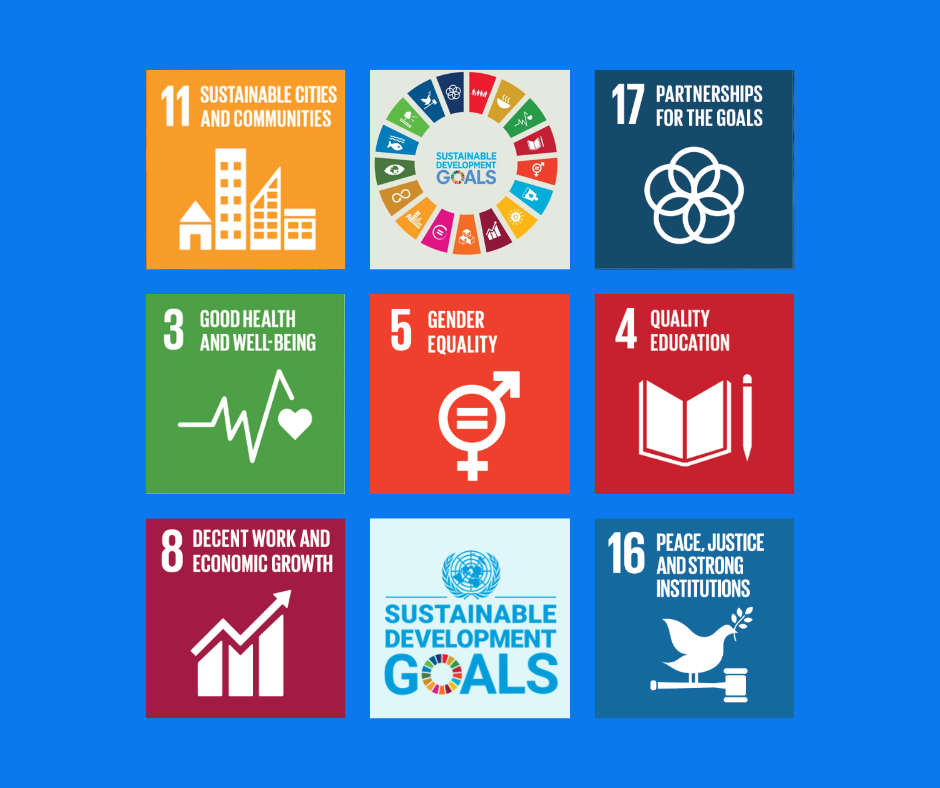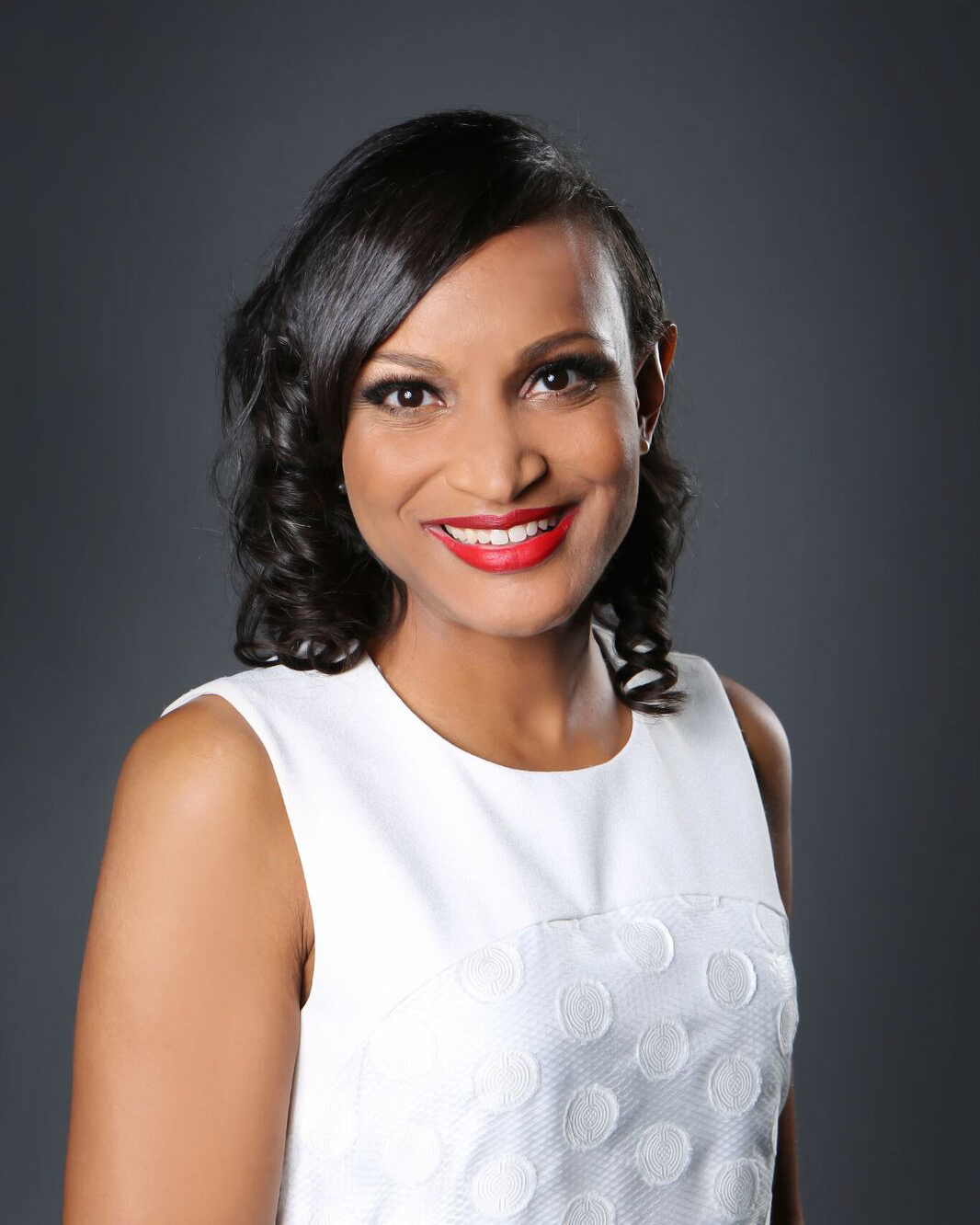 Kristy Cooper
USA Country Director
Producer & Story Scout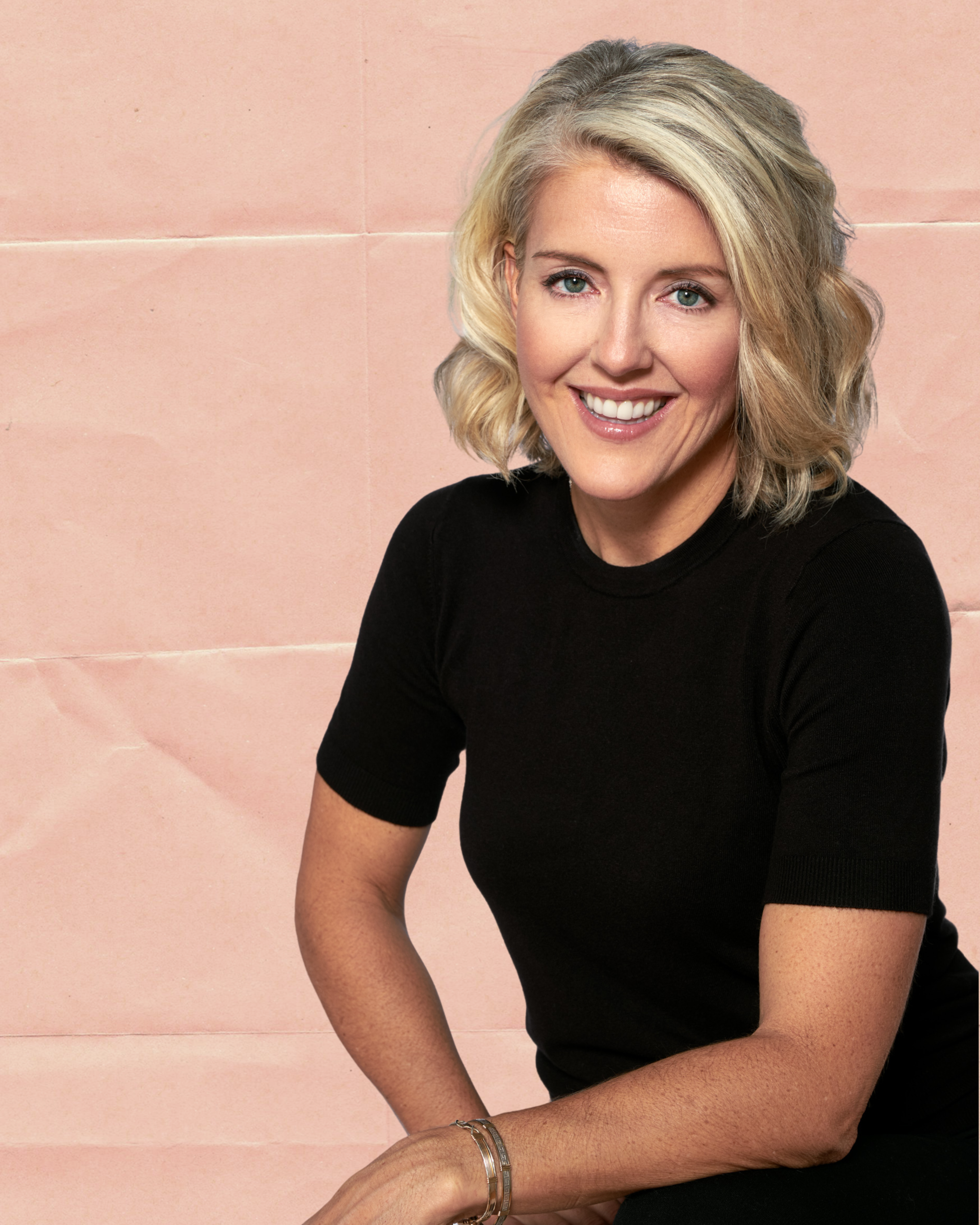 Elizabeth ("Ella") Lucas-Averett
Head of Marketing & US Strategist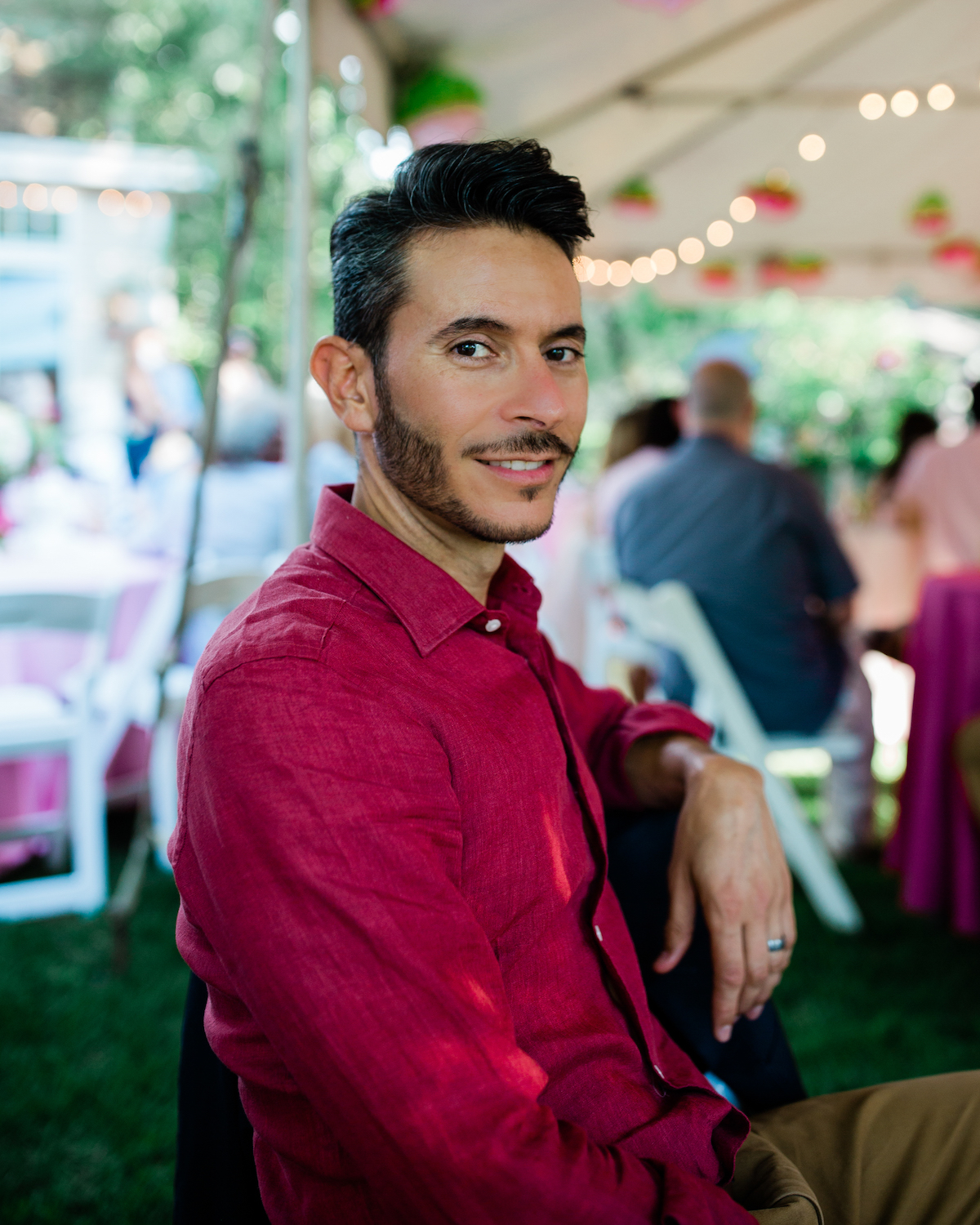 Manuel Hijar

Treasurer & COO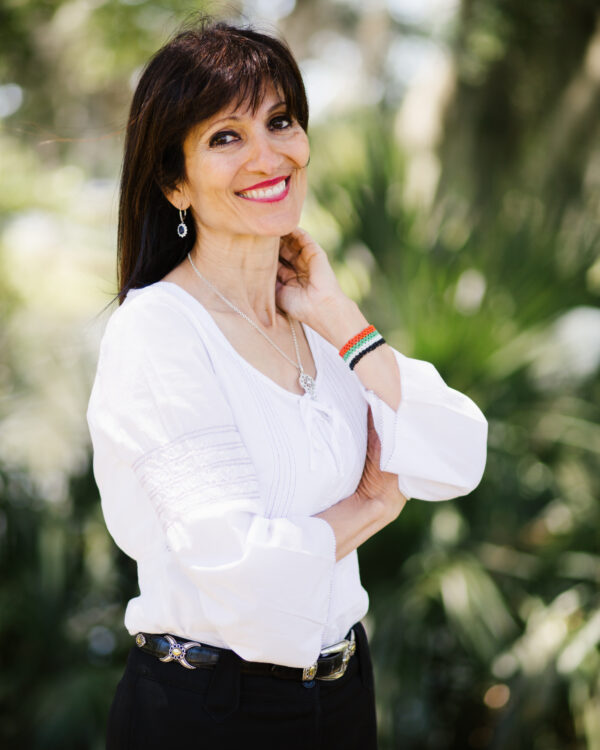 Dr. Manal Fakhoury
Community Advisor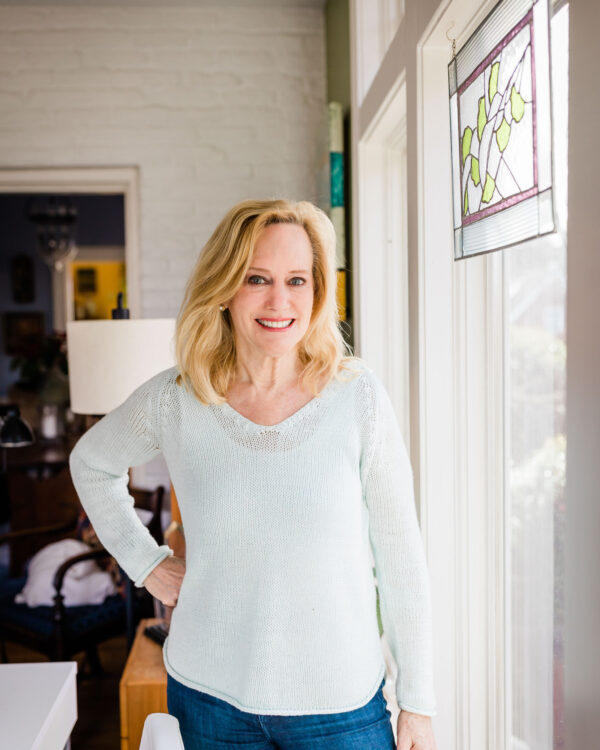 Connie Milligan, LCSW
Community Advisor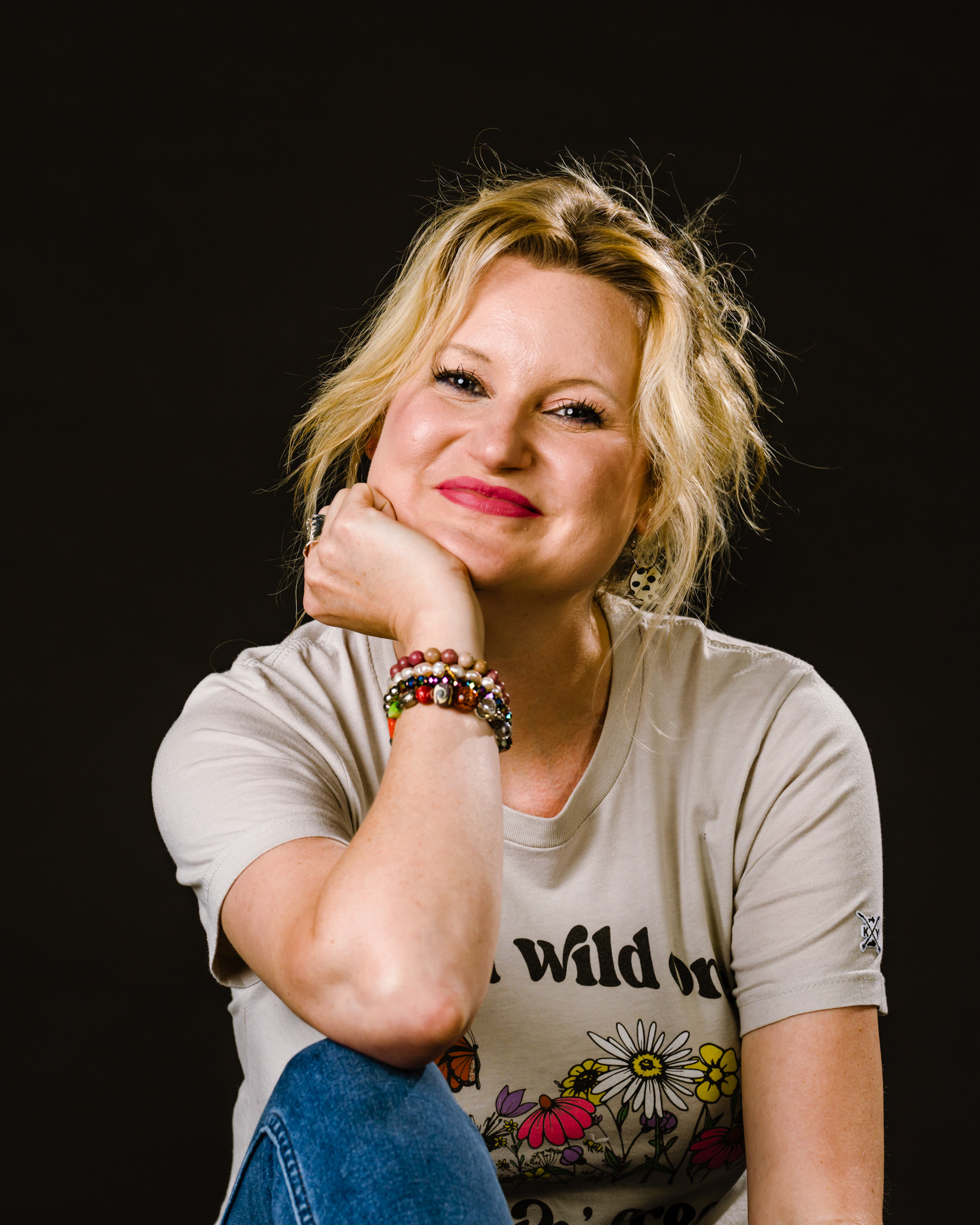 davonna Saier
Community Builder & Secretary
Crystal D.Gentry
Chair for diversity and inclusion USA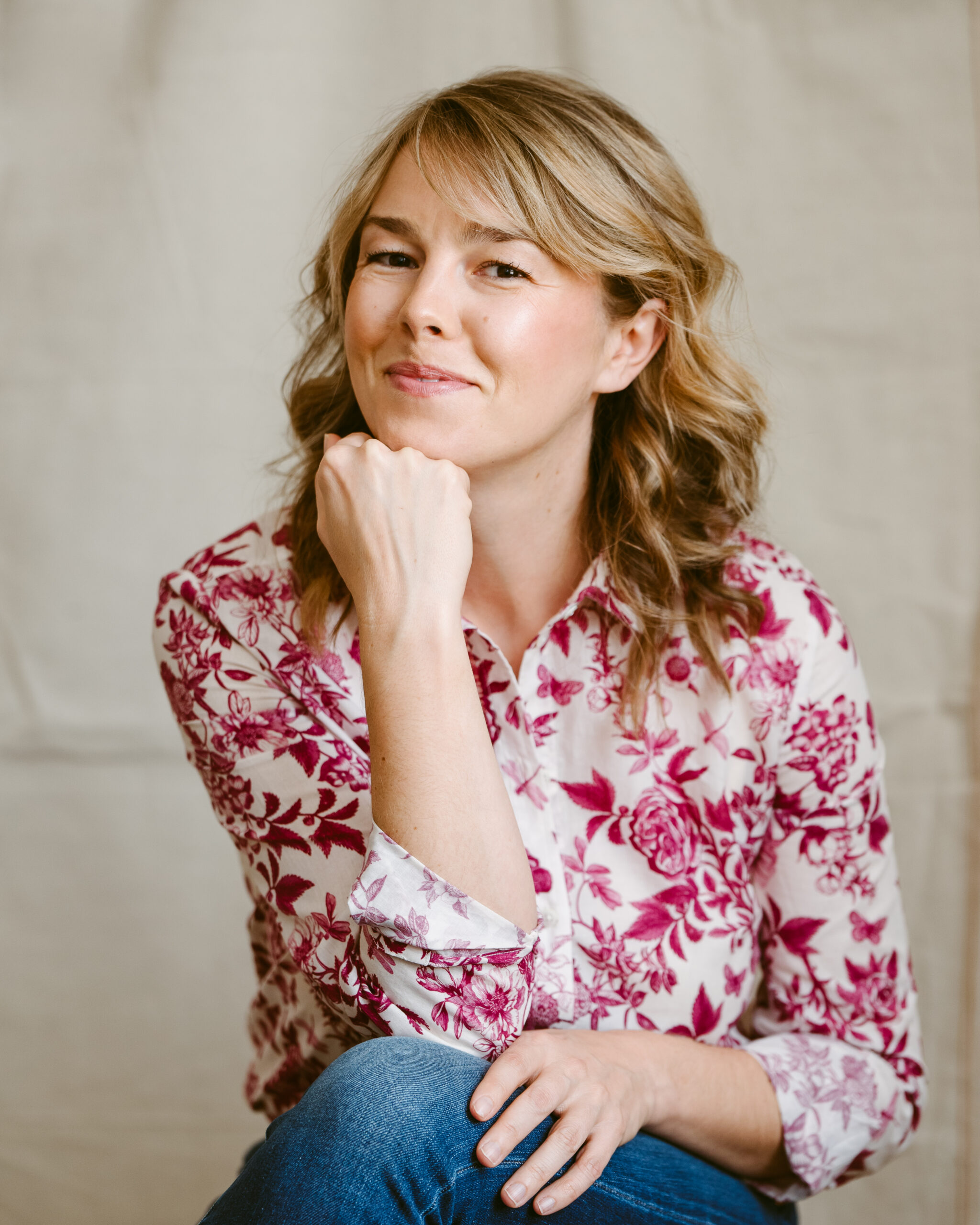 Susanne Puerschel
Canada Country Director
Entrepreneur & Community Builder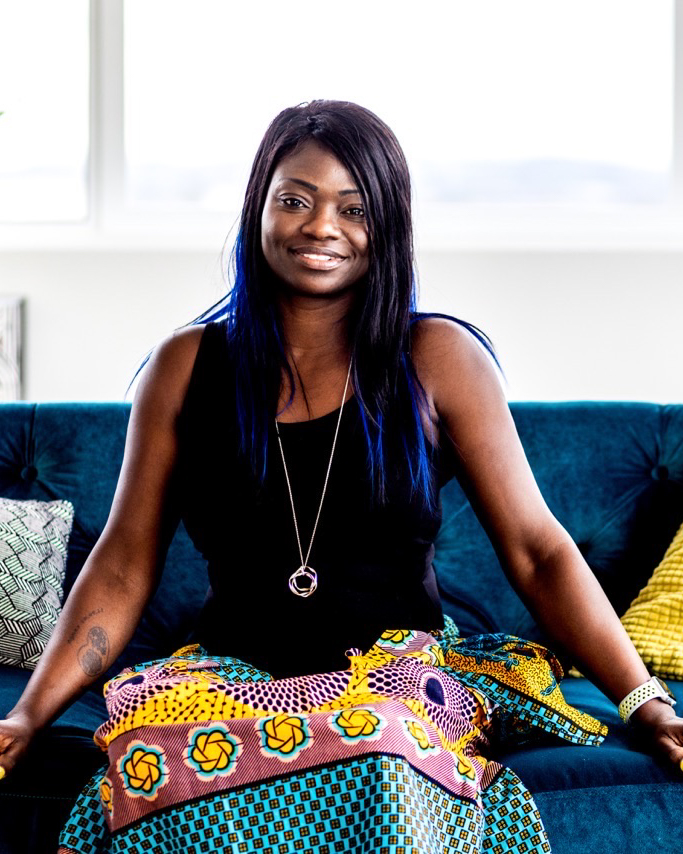 Ade Larigo
UK Country Director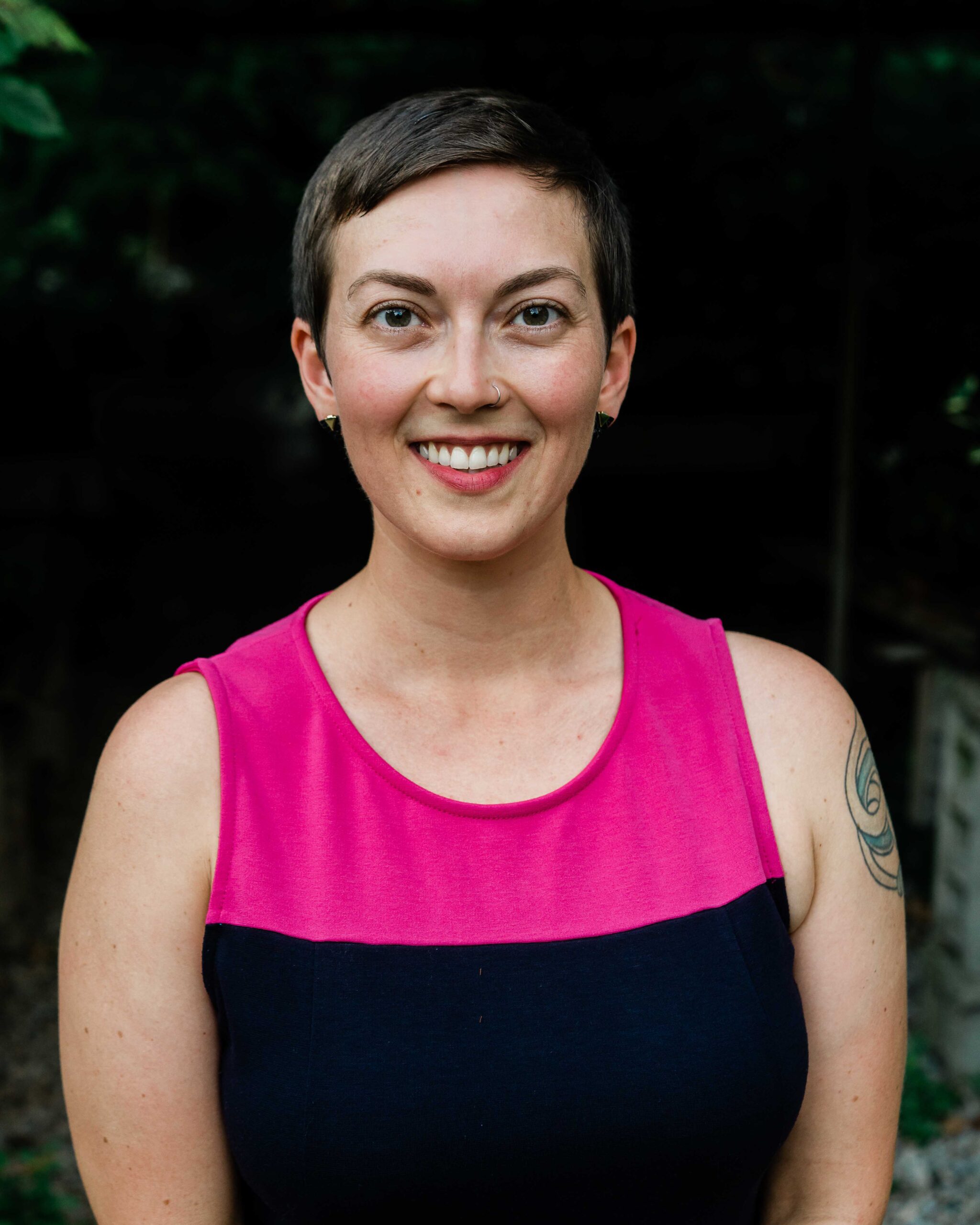 Rebecca Dundon
Lecturer & Editor of Ziva Voices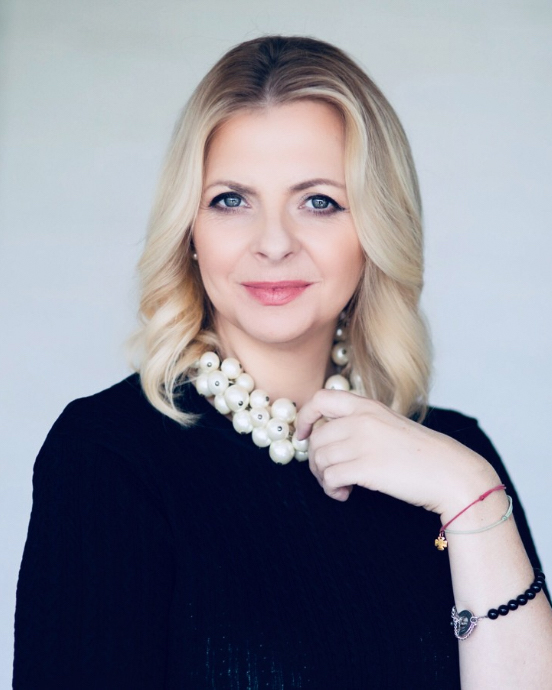 Kamila Wykrota
Head of Global Collaboration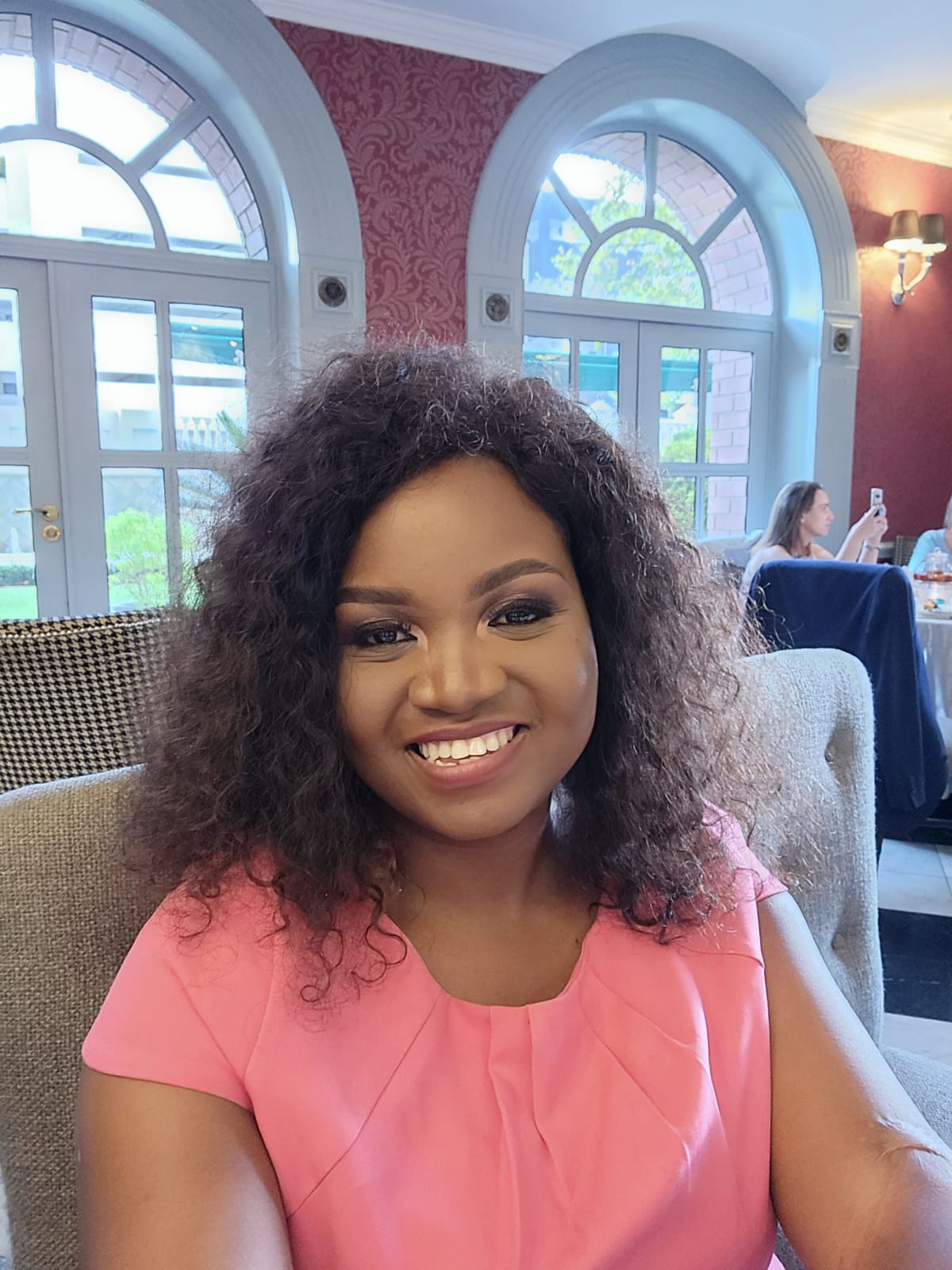 Tatenda Zimondi
Council Director of Southern Africa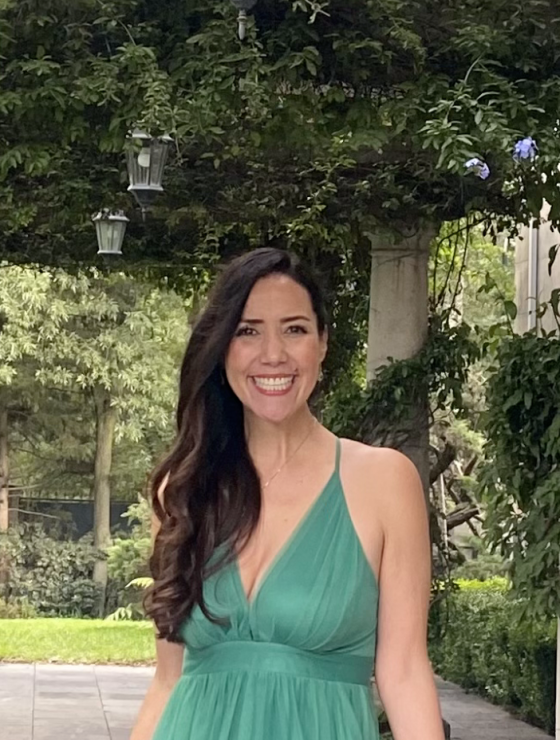 Adriana Cisneros Basulto
Council Director
I am text block. Click edit button to change this text. 
I am text block. Click edit button to change this text.