"I can still see my mentee sitting in front of me saying, "If I could only gain back my confidence, I could get the job done."
By Deborah A. Coviello
Their eyes were sad, their head was heavy, and leaning on their hand as their shoulders rolled forward. I was taken aback by this moment and with determination, we spent the rest of our time together reuniting them with their confidence.
Once we are separated from a strong sense of self, it can quickly feel like we are alone in a sea of radiant, confident people, but, rarely is that the case. Unfortunately, it is incredibly common not to feel heard, or seen, or respected-especially without a strong support system.
The causes for losing one's confidence are numerous, but I believe there is one narrative that can explain much of this loss.
As children, we climb, jump and run without fear. We tell stories of far-off lands and joyfully craft whole worlds within our imagination. Then, as we enter society and the systems seek to mold us into an approved form, we lose our creativity and confidence along the way. Those who survive the conformity of society and continue to live vibrantly are commonly called out for being different. I'm sad to say that we continue to lose talented individuals through this process, leaving shells of unfulfilled humans moving transactionally through life.
While some individuals will appear successful and be praised for delivering results, these rock stars often lose their confidence too. This happens time and time again when the leadership, or strategy of companies change. What worked before no longer works, and the previously thriving individual watches as their once impactful work falls to the waste side. This pattern is extremely frustrating, however, I want you to know that you have the power to change your situation.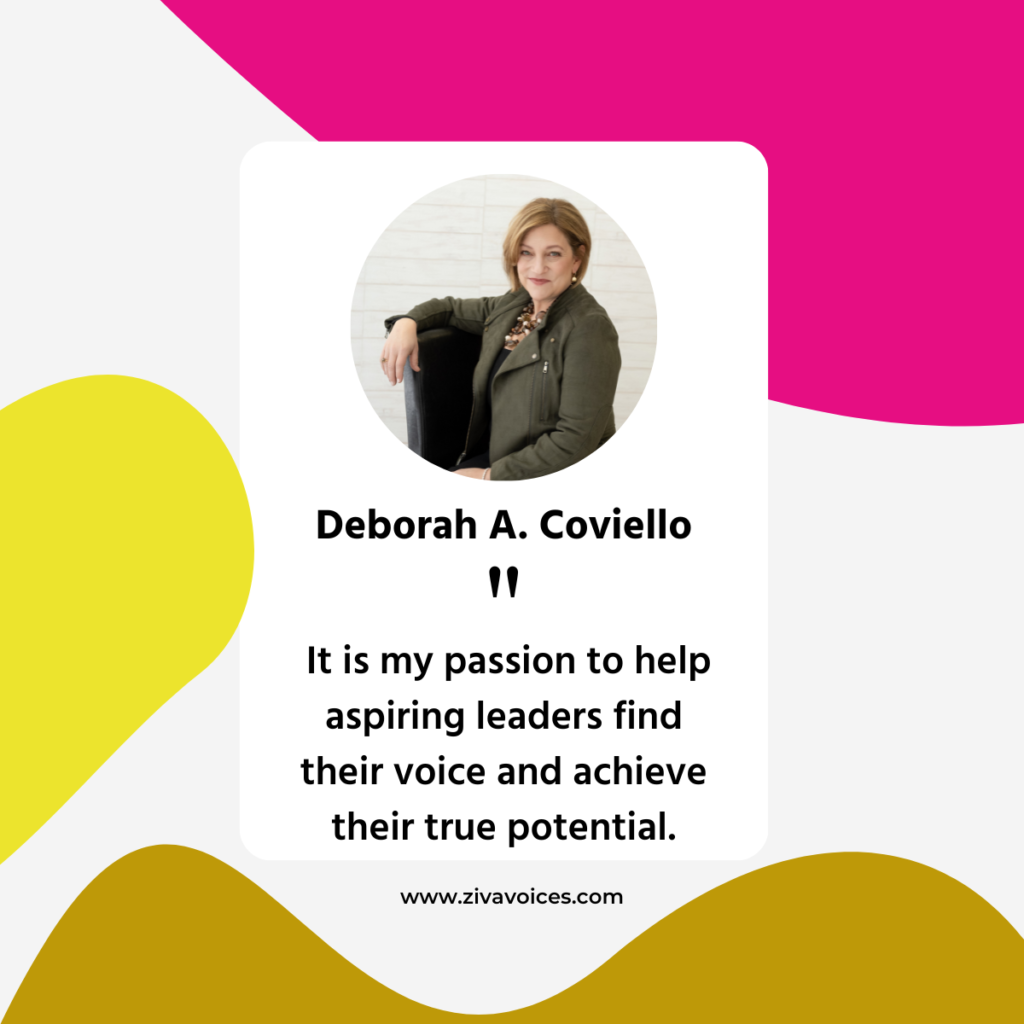 Although she hadn't realized it, Dorothy in the Wizard of Oz had had the power of her ruby slippers to take her home all along. Likewise, we all have the ability to change our situation and rebuild our confidence.
In the instance of my mentee, after working within the system to get back on top, they learned their leadership team valued control more than creativity. After 6 months of working together, my mentee had the confidence to realize that they had more to offer than their current company was interested in exploring. They took control of their situation and confidently entered new pursuits, leading to a flourishing and more fulfilling future.
My mentee is one story of many who have reclaimed their confidence and won out over the status quo. However, there are so many stories waiting to unfold.
Below are actions I believe will lead guide you to find the version of yourself who may have gotten lost along the way.
Key Actions for Reclaiming Your Confidence:
Know your strength, passion, and why you are valued.
Acknowledge limiting beliefs, and learn to release those narratives from your mind.
Seek to understand other people for their strengths & passions.
Keep people informed about your work and engage stakeholders for support.
Learn how to message your ideas vs. sharing information- there is a difference.
Continually seek feedback – it creates positive and actionable conversations.
Seek out advocates and mentors to help pull you along. Don't do it alone.
Pause & reflect – evaluate the impact of your actions and what you can change.
These actions are simple but work best when paired with an external guide to encourage you on your journey to greatness and confidence. The next step is up to you.
What you need is a guide to help you find the mindset, beliefs, values, and skills that you need to grow. Do you have a mentor, a community leader, or an old friend who will be straight with you? Once you have located someone who fits this description, you will be unstoppable.
On the other hand, are you reading this article and recognizing yourself as a character who is already confident and thriving in a leadership role?
We as a community need to recognize those with potential for greatness and seek to elevate them and grow their impact. We need to be giving back to the next generation of leaders. Our life's work is not based purely on our accomplishments, but on the legacy, we leave behind. Becoming a mentor has the possibility to impact your legacy in incredible ways.
I encourage you to reach out to the vast pool of talent in your field and lift them. A single act of kindness can help them to develop their leadership and change the trajectory of their life. The hope is that they will see your investment in them and pay it forward. It is hard to know what ripple effects one mentee could leave on future generations.
If you have yet to engage with future leaders, the time is now.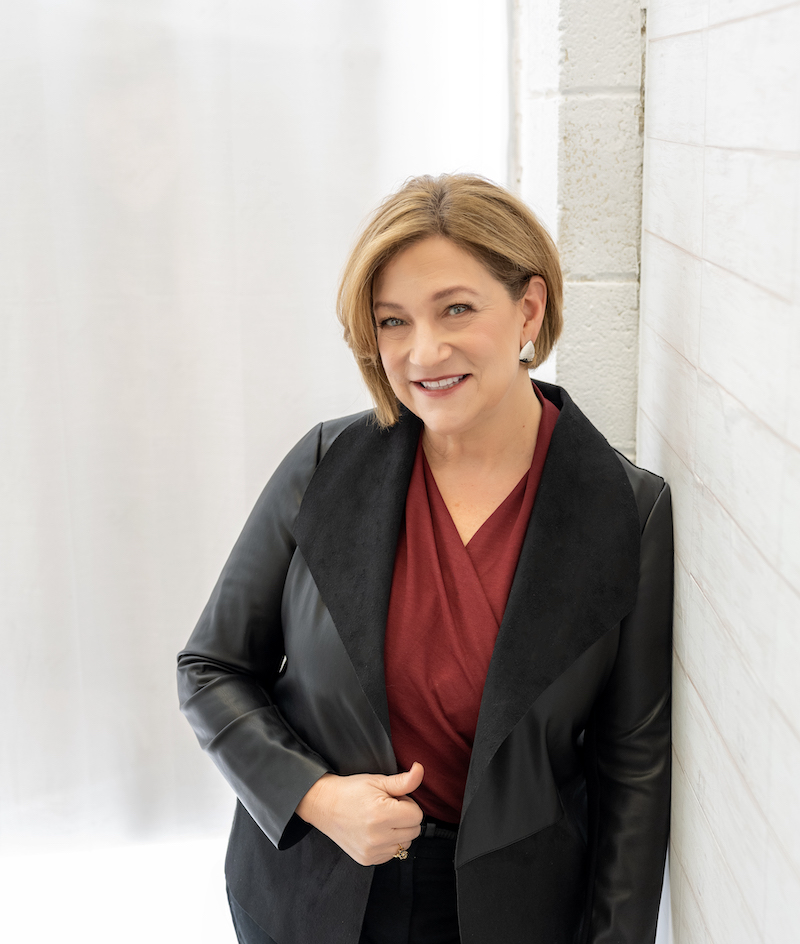 Deb Coviello is an advisor, author, podcast host, and Founder of Illumination Partners. She is a trusted partner to C-Suite Leaders.
"I'd love to hear your thoughts on this article and work with you to enhance our community."
Feel free to reach out to me at [email protected] to continue the conversation.
https://www.linkedin.com/in/deborahacoviello/